Los Angeles is full of all kinds of museums and galleries. Here are some of the best ones.
Our Favourites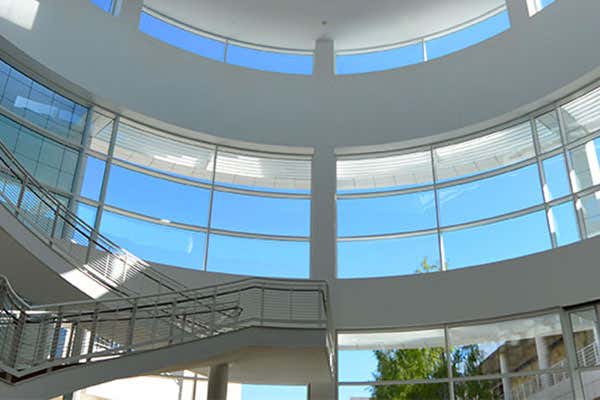 The Getty Center is an impressive artistic space that houses outstanding works of many different forms of art.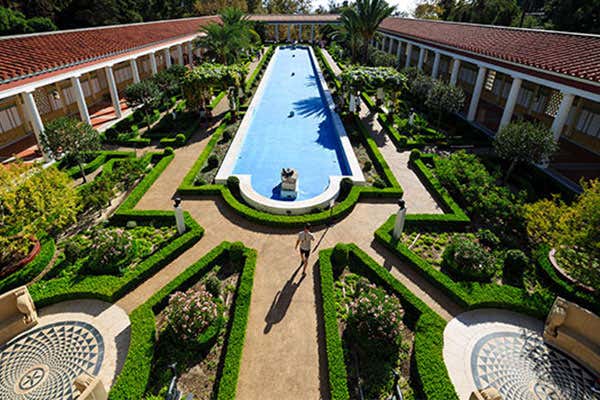 Getty Villa is a magnificent recreation of an ancient Roman country house that keeps 7,000 years of ancient art in its collections.
The California Science Center (also known as ScienCenter) is a dynamic museum that allows visitors to enjoy the wonders of science.
Contemporary Art Museums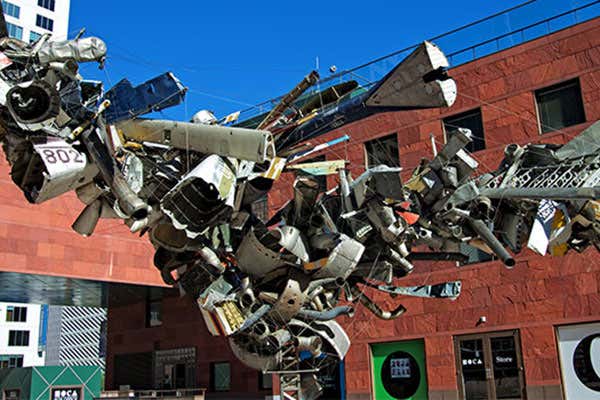 The Los Angeles Museum of Contemporary Art (MOCA) has three different branches that showcase pieces of American and European contemporary art.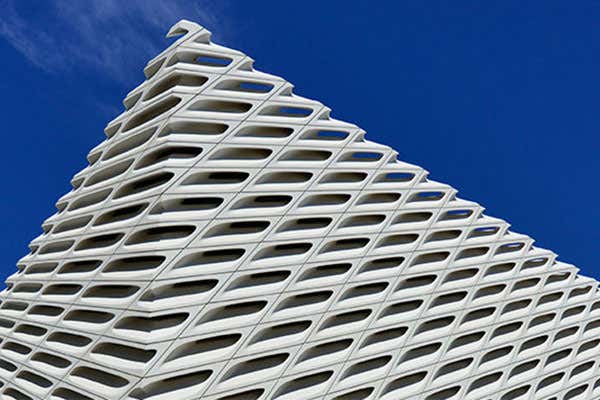 The Broad is a modern and striking contemporary art museum featuring some of the most outstanding post-war works from around the world.