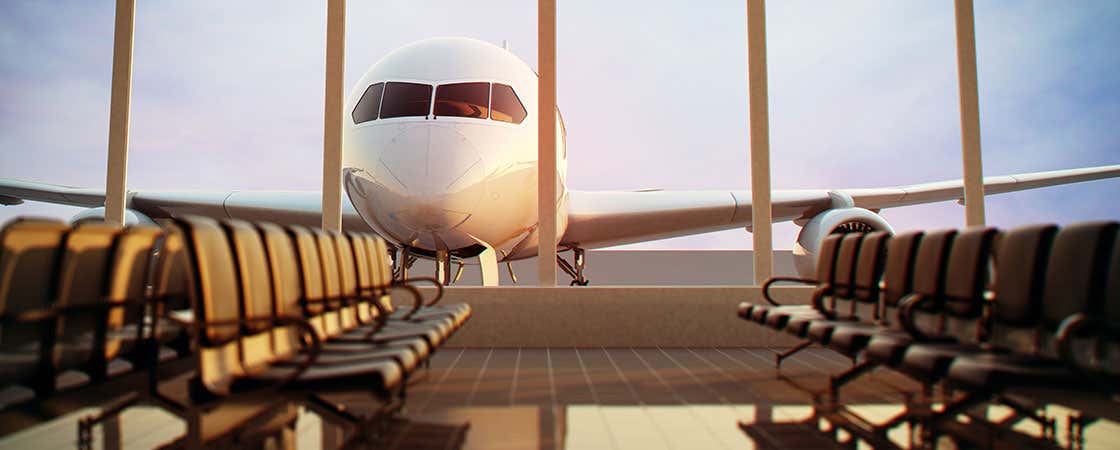 Los Angeles International Airport (LAX) is located 27 kilometres from downtown Los Angeles. With almost 75 million passengers in 2015, it is one of the busiest airports in the world.
Formerly known as Mines Field, the Los Angeles Airport has been used since 1928 for military purposes and since 1946 for commercial activity, notably increasing the number of passengers each year.
Los Angeles International Airport manages domestic as well as international flights to destinations all over the world. It has nine terminals that are connected to each other by a free bus.
Transport from the Airport
Transfer Service
A transfer service is the quickest and most convenient option. The driver will be waiting for you at the airport holding a sign with your name and will take you straight to your hotel.
The service costs $113 per vehicle and you can book via this link.
Taxi
If you aren't on a tight budget, another convenient way to get from the airport to the centre is to take a taxi. It takes around 40 minutes to get to the centre.
Bus
LAX Flyaway buses depart every 30 minutes from 5 am to midnight, and travel to Westwood and Union Station without additional stops. The journey takes between 30 and 45 minutes and the tickets cost between 5 and 7 dollars. It's important to note that you can only pay by card on the bus, and to pay by cash you'll have to buy your ticket at the Metrolink machines.
Metro
The metro doesn't reach the airport, but you can get a bus that goes to the green metro line (Aviation Station). Check out the metro map so you can work out the journey to your hotel.