Disneyland California was the only theme park from the company whose design was supervised by Walt Disney himself. Since it opened in 1955, it's received more than 700 million visitors!
By the middle of the 1950s, the Walt Disney Company was in a little bit of trouble. Aiming to raise money and diversify his business, the movie mogul decided to open a theme park unprecedented in the USA.
On the 17th of July 1955, Disneyland California opened its doors, and was immediately a smash hit. The park quickly became one of the most visted attractions in the USA, after the Grand Canyon and Yellowstone National Park.
These days, the park is as popular as ever, and receives 18 million visitors every year.
Parks
Disneyland California has two different theme parks: Disneyland Park and Disney California Adventure Park. Discover the difference: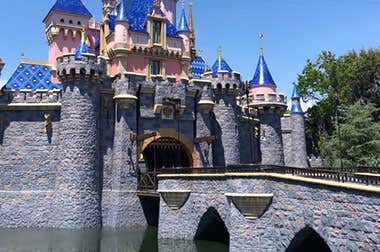 Disneyland Park was the park Walt Disney dreamed of back in the 1950s. See the attractions, price and timetable of the LA Disneyland Park.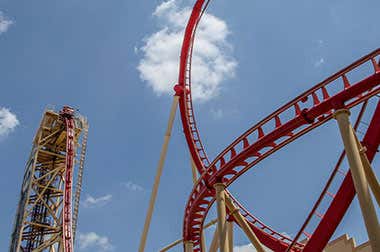 The Disney Adventure Park in Los Angeles brings together thrilling rides, shows, and simulations. Find out about its price, location and opening times.