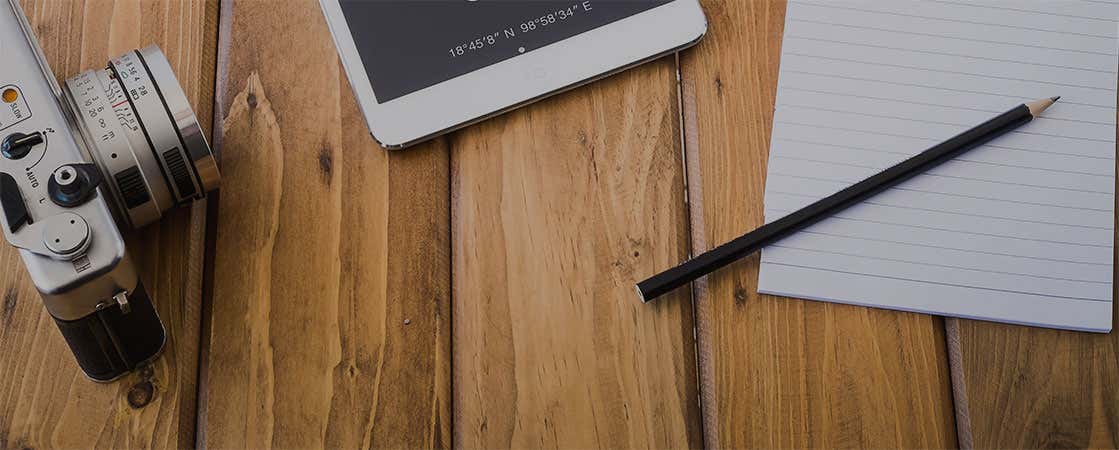 When you're planning your trip you may have a lot of questions. In this section, we'll try to answer some of the most common ones!
Other Questions
Electricity and Plugs
American plugs have 2 flat pins, so for UK or European plugs you'll need an adapter. Voltage in the US is 110V and most household appliances are compatible with voltages of 220V-110V, although it's always worth checking. 
Timezone
The official timezone in Los Angeles is GMT-8 all year round and GMT-7 in the summer. More simply put, 8 hours behind the UK and 9 hours behind most of Europe. 
Opening Hours
The opening hours of shops in Los Angeles from Monday to Saturday is generally from 9:30 am - 10 am to 6 pm - 7 pm. 
Useful Phone Numbers
Emergency calls: 911.
Los Angeles country code: 213.
United States country code: 1.