As we all know, the official currency of the United States is the US or American dollar ($, USD, US$).
Notes and Coins
The United States uses banknotes (dollar bills) of $1, $2, $5.00, $10, $20, $50, and $100. They also use coins (cents) of $1, 50¢, 25¢, 10¢, 5¢ and 1¢. (100¢ = $1.00)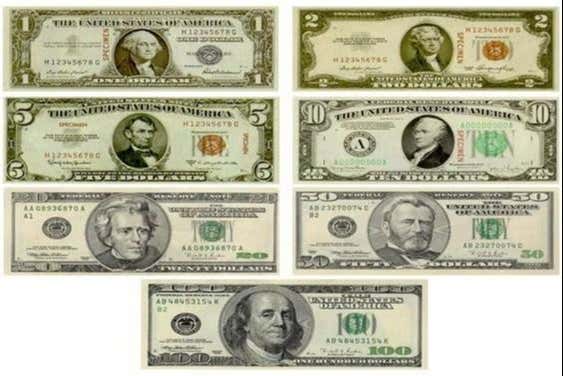 ATMs and Banks
You won't have any trouble finding cash machines and banks in Los Angeles.
Payment Method
The best way to save on commission fees is to pay by credit card, as it uses the current exchange rate and usually carries a maximum fee of 1%, depending on the card issuer. 
Exchanging Money
We recommend withdrawing dollars directly from a cash point rather than exchanging money. If you prefer to exchange money you can do this is any bank or bureau de change.
You should find out how much commission your bank charges for withdrawing money in another currency, so you can work out the most efficient method for you. 
Exchange Rate
1 euro equals approximately 1.1 US dollars.