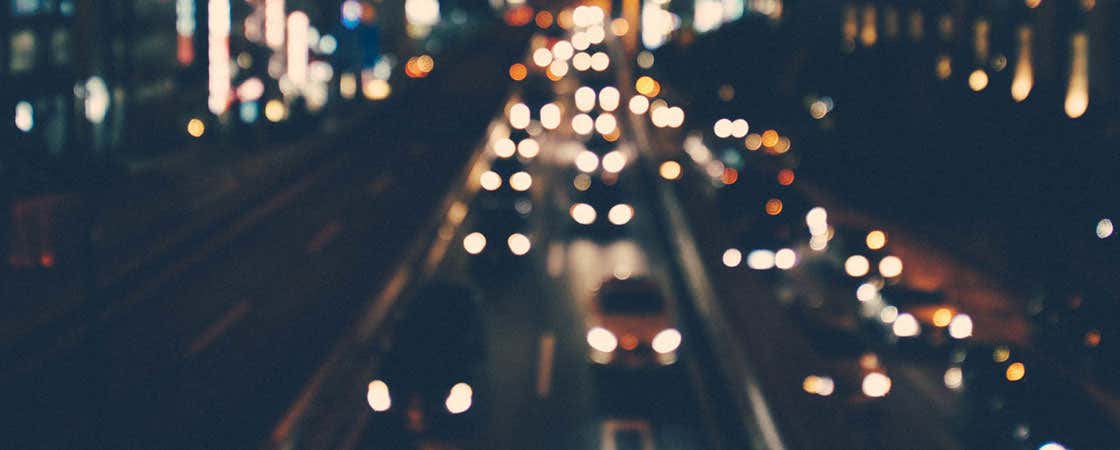 Practical information on how to get to Los Angeles and how to get to the city centre from the airport. Prices and means of transport.
Flying to Los Angeles
Los Angeles International Airport (LAX) is located 27 kilometres from the centre.
Once you've booked your flight, the next thing to consider is how to get to your hotel from the airport. Below you can check out the different options available:
Driving to Los Angeles
If you're driving to Los Angeles, it's a good idea to look for a hotel with parking as public parking is quite expensive.
If you aren't staying in the central areas of the city parking won't be so much of a problem, and you can also get to the centre in public transport.